When you said it was real, guess I really did believe you
Did you fake how you feel when we parked down by the river that night? That night?
That night when we fogged up the windows in your best friend's car
'Cause we couldn't leave the windows down in December

Good Things Fall Apart, ♫Illenium (feat. Jon Bellion)♫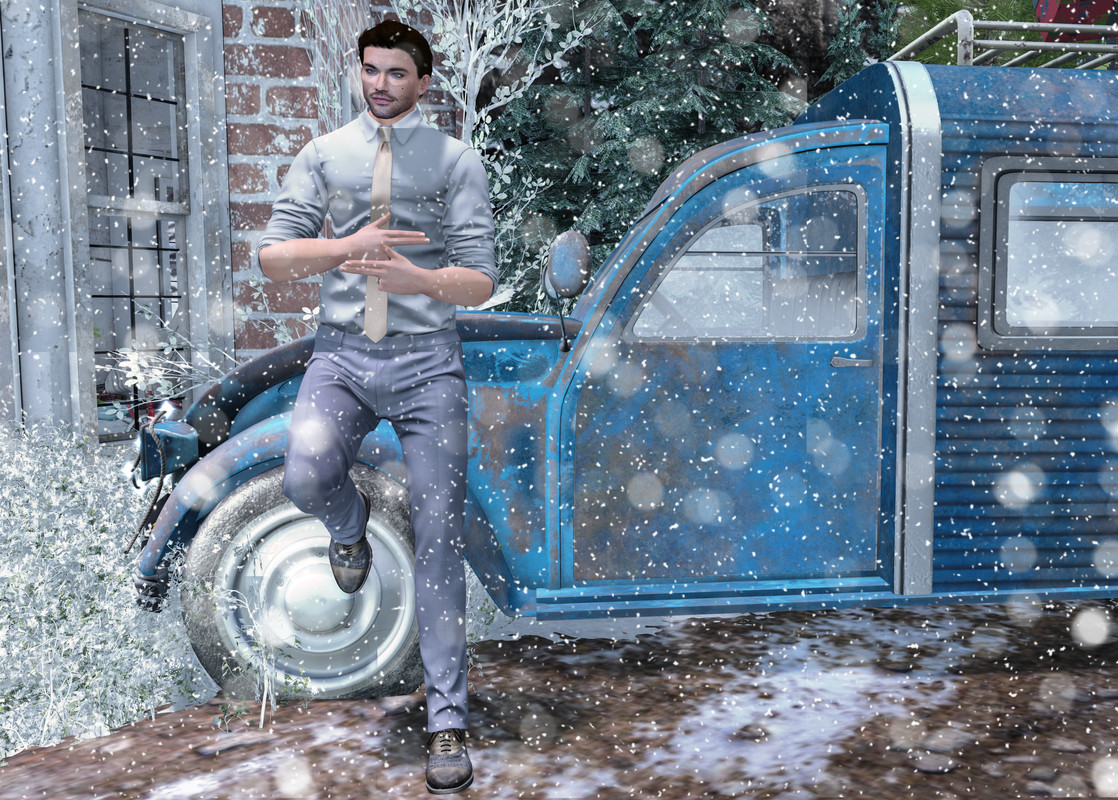 When I was brainstorming for this post I was trying to think of what I wanted to pair it with song wise. Right now I feel it's too early personally to start using Holiday/Christmas songs even though I've seen other photographers and bloggers use them in their work. So what I've decided to do (and hopefully I will stick with this) is to take a song that I have in my Rock Band library. Sure I'm guessing there are some that will read this and ask themselves "Wait that's still around?" The answer is yes, it's still around and I still enjoy it even if I'm only partaking in two of the instruments out of the four available to currently play with the Rock Band 4/Rock Band Rivals configuration.
"Good Things Fall Apart" is one of the more recent additions to the game as downloadable content and after hearing it on the radio, I couldn't get it out of my head so I waited for the right time to use it. The fact that it makes a reference to the month of December was another significant part of choosing it. With the look, pose and now inspiration set I descended upon The Bay, a sim I'd not been to in ages and it also has a winter look for it which coincides with the theme for Pose Fair.
Speaking of Pose Fair, I have watched SVP Poses go from a relative unknown to thriving very highly within the posing community. I know a little bit about Sony V, the owner and creator for the store as a fellow member of the LumiPRO group. It's nice to see other photographers (or bloggers) get into doing things outside of that and as I said in the previous post without poses the prospect of photography (and blogging) would be vastly different.
The Prox Pack contains 5 bento poses that is a mix of upright standing and slight leaning poses with both hands doing a sort of a double pointing gesture. This set can be yours when the winter edition of Pose Fair starts this weekend on the 7th of December.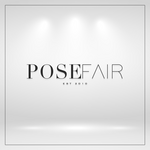 Cold-Ash made a double release last month at TMD that I didn't get back in time for but I am making up for that now. The "Raphael Shirt" and "Alessio Trousers" appeal to my formal nature (which seems I cater to more than usual lately). The shirt itself has two versions of it that give you the option to have it buttoned up with a tie as you can see in my photo and also a version without the tie that is partially unbuttoned. I would imagine that kind of styling might get noticed a bit more. Raphael also has a high and low waist variation (of which the latter can be used with the Alessio trousers.) The FATPACK HUD boasts 10 colors for the shirt and 32 different tie options
With two different cuff options and an included belt option, the Alessio trousers are the perfect compliment to the Raphael shirt or just about any dress shirt you may have in your virtual closet. The FATPACK has 15 fabric colors for the pant and 6 for the belt leather (if you decide to wear the belt of course). My attire might not entirely match the scenery of the photo but I've told myself more or less that I wasn't outside long enough to get cold.
Both these articles of clothing are compatible with both Belleza (Jake) and Signature (Gianni) mesh body types.
If we had no winter, the spring would not be so pleasant: if we did not sometimes taste of adversity, prosperity would not be so welcome.
Anne Bradstreet
Photo taken @ The Bay
POSE: SVP – Prox Pack @ Pose Fair (12/07) ✦ NEW
HAIR: Stealthic – Atlas (Variety)
HEAD: LeLutka – Guy v3.4
SKIN: Session Skins (Store / MP) – Tom (Tone 02)
SHIRT & TIE: Cold-Ash (Store / MP) – Raphael Shirt
TROUSERS: Cold-Ash (Store / MP) – Alessio Trousers
SHOES: Deadwool – Oxford Shoes